Upcoming Event: 10th FinTech Forum / 5th Anniversary Edition (22nd Nov. 2018, Frankfurt)
Financial Institutions and Investors- please register here: 
Startups: apply to pitch at the 5th Anniversary Edition of the event that kicked-off the FinTech scene in Germany / D-A-CH: exactly 5 years since the inaugural FinTech Forum held on 22nd Nov. 2013.
17+ events till date, 270+ startups, 1000+ investors / financial institutions.
Alumni have gone on to raise $310mn+ in funding and resulted in exits worth $300mn+ as of end-2017 (see graphic alongside).
The FinTech Forum online community and newsletter counts 12000+ members and growing!
Please email contact@fintechforum.de or reach out to one of us via LinkedIn by 22nd May 2018: Samarth Shekhar | Frank Schwab | Michael Mellinghoff

Completed Events
FinTech Forum On Tour | UK FinTech meets Germany: Frankfurt, Mar. 2018
9th FinTech Forum – A Summary: Frankfurt, Sep. 2017
FinTech Forum On Tour | InvestTech: London, Apr. 2017
FinTech Forum On Tour | FinTech meets Telecom: Frankfurt, Mar. 2017
8th FinTech Forum in Tweets: Frankfurt, Nov. 2016
FinTech Forum On Tour | FinTech meets Travel: Neu-Isenburg, Sep. 2016
FTF On Tour | Robo Advice in Tweets: Berlin, Jun. 2016
7th FinTech Forum in Tweets: Frankfurt, Apr. 2016
6th FinTech Forum in Tweets: Frankfurt, Nov 2015
FTF On Tour | InvestTech in Tweets: London, Sep. 2015
5th FinTech Forum- A Summary: Vienna, Jun. 2015
4th FinTech Forum in Tweets: Frankfurt, Apr. 2015
3rd FinTech Forum in Tweets: Frankfurt, Nov. 2014
2nd FinTech Forum in Tweets: Frankfurt, May 2014
1st FinTech Forum– A Summary: Frankfurt, Nov. 2013
Partners
Lokation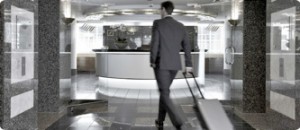 Airport Club
Frankfurt Airport Center I
Flughafen
Frankfurt am Main
Anfahrt (PDF zum Download hier)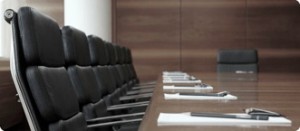 Email
Kontakt@FinTechForum.de